In 1976 an Angel from India
visited the Wild, Wild Cowboy country of Texas, and the impossible became possible . . . Brahma Kumaris in America was born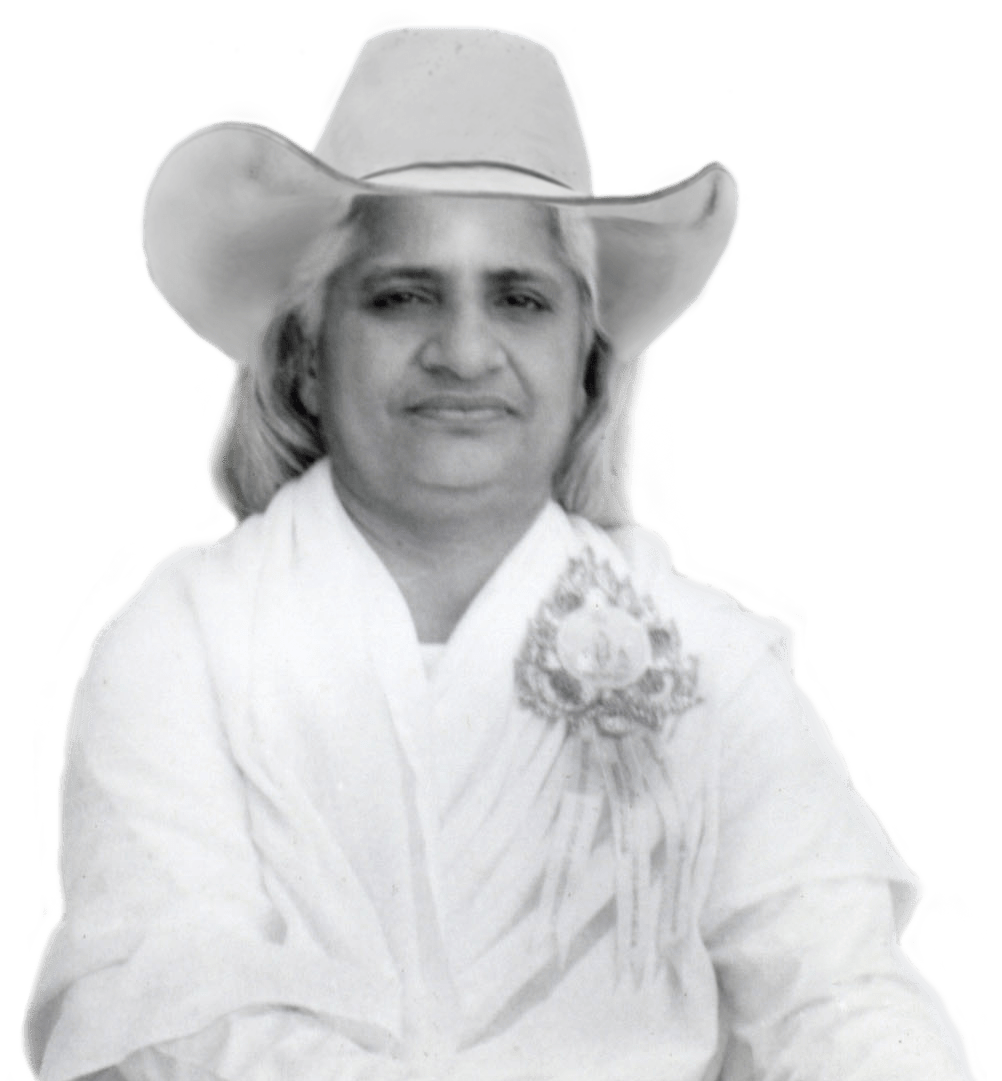 Dadiji Prakashmani from Brahma Kumaris' headquarters in Mount Abu, Rajasthan, India visited Texas.   Dadiji met a young female, high ranking military medical officer in the U.S. Army.  Dadiji looked at this young officer, and with one glance she had the experience of being with "The Light" and profound peace.  The young doctor dedicated her life to the mission of Brahma Kumaris in parallel with her career.
This doctor and 25 of her military officer colleagues signed a petition and became instrumental in establishing a Raja Yoga Meditation center.  In August 1977, a prominent attorney in San Antonio, Texas and Brother Ramesh of Mumbai filed paperwork with the State of Texas to register Brahma Kumaris in America.  San Antonio became Brahma Kumaris' first center in America.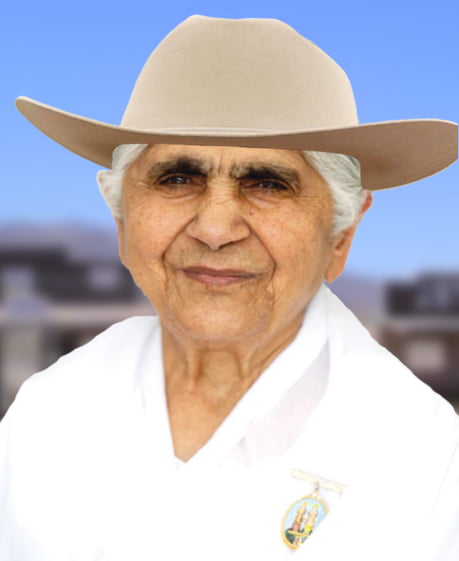 In 1977, Dadiji Janki, a second Angel of Spiritual Wisdom, visited Texas from the U.K.   Between 1978 – 1983 Dadiji expanded service to Austin, Houston, Dallas and neighboring states of Louisiana and Oklahoma.  Centers were then opened in Austin (1984), Houston (1992) and Dallas (1998).   Dadiji Janki is now 100 years old and still serving the world.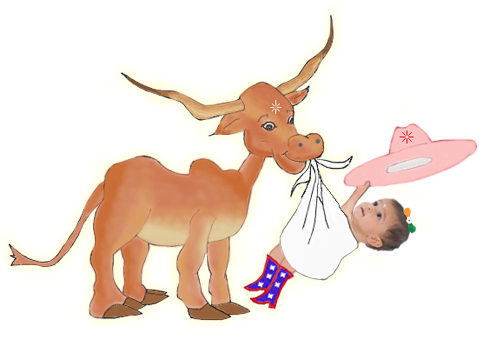 BRAHMA KUMARIS
14333 Pavilion Point
Houston, TX 77083
(832) 379-8888
To support community service
Brahma Kumaris (USA) was established in Texas in 1977, and is a 501(c)(3) Texas nonprofit corporation.  (read more→)