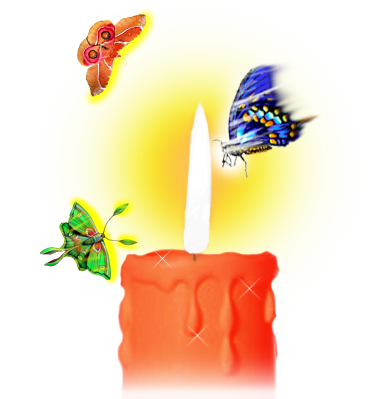 What is Raja Yoga Meditation?
A method to experience peace by connecting your mind to the Supreme Light.  Raja Yoga transcends the mind beyond the body.  Does not include physical exercises.
Raja Yoga Meditation does not involve trying to stop thoughts or concentrate on an object.  Meditation teaches us to train our mind to think freely and positively.
Raja Yoga Meditation includes knowledge of soul, Supreme Soul and practical methods to create soul consciousness and Supreme Consciousness in daily life.
Raja Yoga Meditation can be practiced by individuals of any faith or background.  It does not involve worship, rituals, physical exercise or chanting.
BRAHMA KUMARIS
14333 Pavilion Point
Houston, TX 77083
(832) 379-8888
To support community service
Brahma Kumaris (USA) was established in Texas in 1977, and is a 501(c)(3) Texas nonprofit corporation.  (read more→)