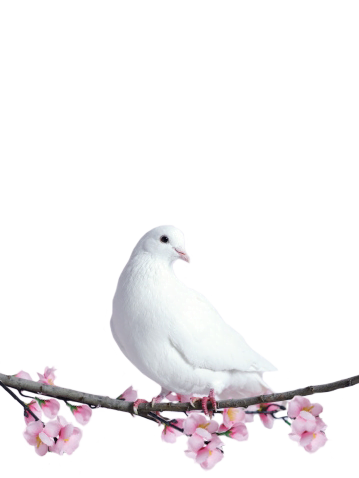 Beginner
Introduction to spiritual knowledge.  Experience peace through guided meditation.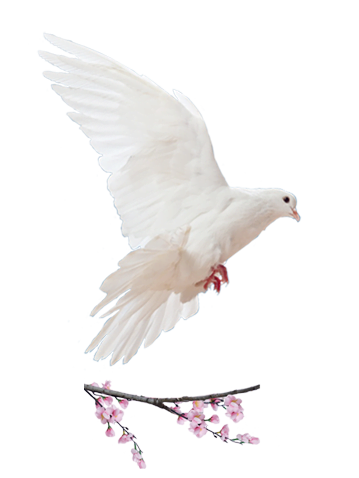 Intermediate
Deepen your experience of meditation and start understanding spiritual knowledge.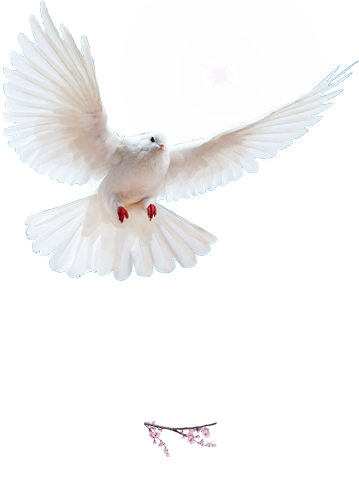 Advanced
Experience connection with the Higher Being.  Deeper understanding of spiritual knowledge.  Group meditation and classes with senior instructors.
Courses are given at Beginner, Intermediate and Advanced levels.
Sign Up or Get More Information
select the city nearest you
A few moments of peace brings lasting changes in life.
BRAHMA KUMARIS
14333 Pavilion Point
Houston, TX 77083
(832) 379-8888
To support community service
Brahma Kumaris (USA) was established in Texas in 1977, and is a 501(c)(3) Texas nonprofit corporation.  (read more→)